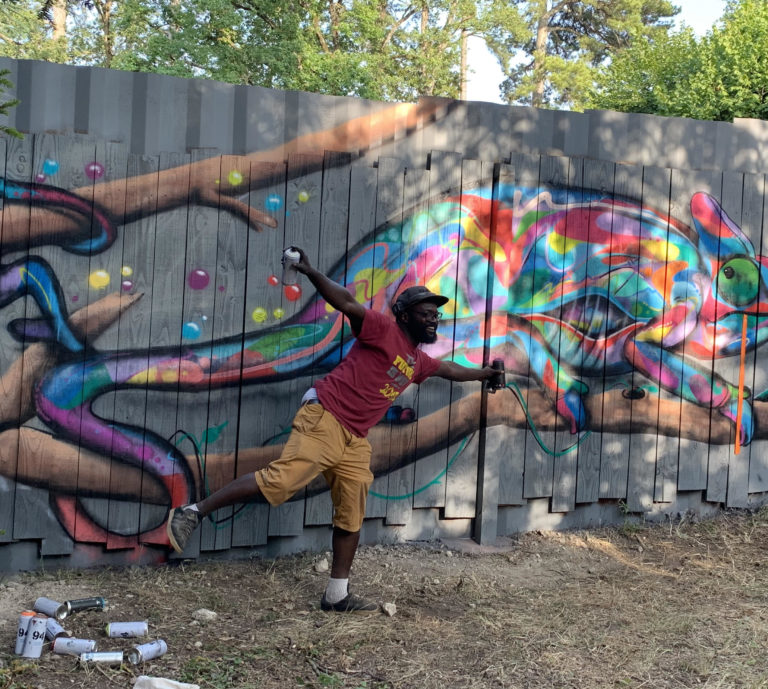 After studying finance, the artist Sitou, originally from Togo, decided to change his life and became passionate about Street Art. Forerunner of Street Art in West Africa where "he makes the walls speak" he constantly promotes urban culture. The chameleon is his animal mascot, it represents the symbol of adaptation and diversity.
Sitou never stops painting, from festivals to exhibitions and workshops, and is committed to sharing his art through various participatory approaches. A committed artist, he has organized numerous events (festivals, exhibitions, etc.) and is keen to make it a vector of communication around themes such as sustainable development, health or even cohesion. He also runs workshops with young audiences and children to make art a common good accessible to all.
Not stopping at spray cans, he works equally well with acrylics and markers and now wants to move towards new materials that are more respectful of the environment.
"I invest in other media ranging from canvases to skateboards or concrete blocks or even beehives. Depending on the location, I try to interact with passers-by, feed myself on the impressions of residents or users of the sites involved so that street art can allow us to forge links and allow everyone to express themselves "
For the Street Art Parc – Château de Môh, SITOU creates a large colorful fresco on a wooden fence displaying his chameleon.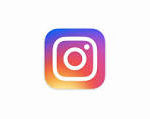 @sitoumatt